Are you looking to master Google Cloud, one of the leading cloud computing platforms in the market? Our comprehensive Google Cloud training course is the perfect solution! Our course offers hands-on labs, expert instructor-led training, and projects that provide practical experience with Google Cloud tools and services.
Our experienced instructors will guide you through the course material and provide insights into best practices, common challenges, and industry trends. You'll also have the opportunity to ask questions and receive guidance on how to apply Google Cloud principles to your specific organization.
Our course also includes projects that enable you to apply the concepts you learn in a real-world setting. These projects are designed to simulate the challenges and opportunities that arise in a Google Cloud environment, allowing you to develop practical skills that you can apply in your job.
Certification Content Covered For: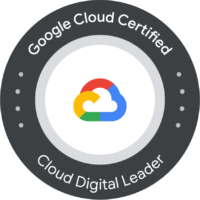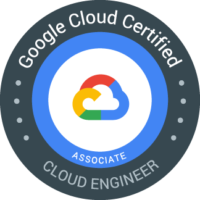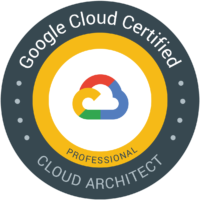 Frequently Asked Question
Timing & Duration of Online Class
Duration: 6-7 Weekends
Timing: 8 AM to 10 AM
Will Lectures be recorded?
Yes, Lecture would be recorded with Lifetime access to recordings
Does WebMagic helps with Job Placement
Yes, we do help with job referrals via our alumni & HR partners
Here you will find direct job referral open opportunity – Click Here
Do you provide Dumps for certification
Yes, we do provide dumps/mock test for practice so that you can crack the certification
Will you help prepare CV & Inteview
We do help our students to prepare their Resume/CV
We do help our students with Interview questions and answer
Will Study Material Provided
Study material for AWS Certification and practice will be provided via our LMS
Students will lifetime access to LMS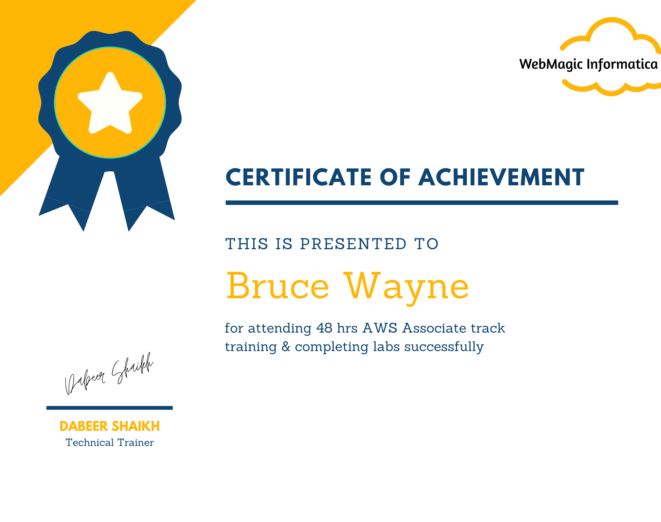 Latest AWS Blog Updates
Latest AWS Blog Updates