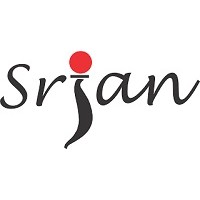 Azure Infrastructure Architect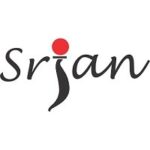 Experience: 7-12 years
Excellent communication, stakeholder management and teaming skills
Ability to conduct client workshops and create infrastructure architecture and design
Proficiency in Azure IaaS and PaaS services
Should have deep knowledge of Azure Storage, Backup and Networking
Knowledge of Single Sign On, Azure Site Recovery & Identity Access IAM)
Good understanding and experience on migrating large SQL Server clusters to Azure.
Good understanding and experience on Windows Failover Clustering, SQL Server Always On FCI, SQL
Server Always on Availability Groups setup.
Good understanding and experience in provisioning Azure Data Platform Services such as ADF, Azure
Synapse, Azure Data Lake Storage, Azure SQL Server etc. using Azure DevOps, ARM templates CI/CD
Experience in complex an large data migrations to Azure
Experience in provisioning and scaling Virtual Machines, Virtual Networks, Virtual Network Peering,
Network Security Groups and Firewalls.
Ability to lean and adapt according to the changes in Azure technology landscape
Good Knowledge and experience in scaling database and data warehouse solutions on both cloud and on- premises
Experience and skills in setting up hybrid cloud solutions.
Very good skills PowerShell and Azure CLI.