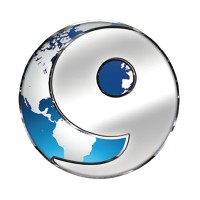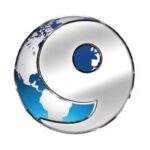 BA or BS or BE (MBA is a plus)
 2-3 years' experience working for a technology solution consulting organization.
Pursue assigned vertical market with cloud solutions and offerings
Manage lead generation and appointments
Maintain a pipeline of closeable opportunities
Expand existing relationships and position for future opportunities
End to End experience in pre-sales and solution proposal management
Self-Motivated & Ability to work independently with minimal supervision
Ability to handle a team and perform final reviews for proposals/ client deliverables
Excellent business communication, presentation, written and interpersonal skills
Ability to represent the organization in client meetings explaining services, capabilities and proposal solutions
Quick learner with ability to research on new technologies and topics
Self-driven with ability to work in teams
Good content representation skills using word, PowerPoint
Ability to prepare high level estimates, project plans, resource plans for proposals
Strong understanding of cloud computing technologies, business drivers and emerging trends and their impact on partners and customers.
Strong experience in SaaS sales especially Office 365 / Google Suite / Dynamics/Azure/AWS.