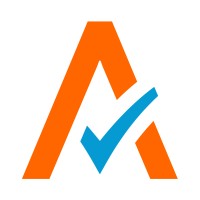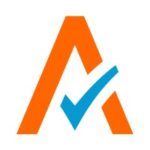 8 years of SaaS operational experience with a BS in Computer Science or 6 years of SaaS operational experience with a Master Degree or 3 years of SaaS operational experience with a Deep expertise in the mentality, processes, and tools needed to deliver five nines SLAs.
Strong working knowledge of Windows or Linux and it's underlying components, system
Statistics, performance tuning, file systems and io.
Experience with either .NET or Linux in GCP.
Solid scripting skills in Powershell, Python or Perl and a history of automating workloads.
Experience with production deployment, monitoring and operational support for enterprise-class applications
Experience in performance diagnostics, capacity planning, performance architecture design, performance tuning, performance monitoring Experience working with load-balanced high-traffic solutions/services.
Experience in SQL and database services.
Good verbal and written communication skills.
Technologies you are likely to be working with: GCP (Google Cloud Platform) , GitLab, Grafana, Prometheus, K8, Atlassian suite, Powershell, Python, Terraform & HashiCorp suite, C#, Cloudability, Solarwinds, RabbitMQ, SQL, Linux, Docker and containerization technologies etc.