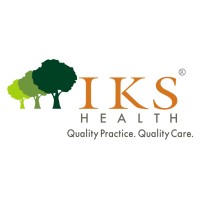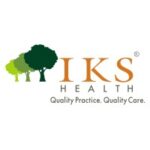 Architect and design cloud automation solutions, working in DevOps team.
You will be responsible for architecting, designing and developing CI/CD pipelines for our applications and build & maintain our infrastructure for high availability, scalability and performance.
You will work closely with our Development and IT Ops teams to build this infrastructure using the most effective tools and methodologies including a high degree of automation.
Design, implement, and test automation artifacts for mobile, cloud, web, and other platforms
Promotes, documents, and implements systems infrastructure best practices, building tools that allow the department to develop and deploy impeccable sites/software.
Creates tools that leverage productivity amplifiers such as code generators and schema repositories for scalable deployment.