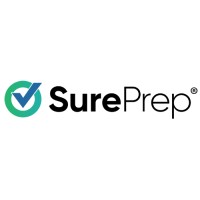 Information Security Manager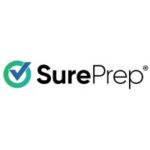 8 – 10 years of professional InfoSec experience
Hands on experience in implementing Compliance standards in the organization like SOC2, ISO 27001, PCI-DSS etc.
Complete client side Due Diligence in a timely manner with the necessary artifacts.
Information Security Risk Management
Conducting periodic internal audit and ensure compliance to the controls criteria.
Information Security awareness training, Phishing campaign, secure coding practices for developers etc.
Designing, implementing and maintaining policies, procedures and process related documents with relevant current
evidence.
Implement and Manage Information Security Management System
Providing technical and diagnostic support for all security related hardware/software issues.
Ensuring appropriate tickets are created in the ticketing tool and timely remediation.
Documenting Incidents, Data breaches, assisting in forensic investigations.
Ensuring all network components are patched and latest. Escalating issues related to obsolete hardware / software.
Hands on experience in Infrastructure Monitoring, Network monitoring from a security perspective.
Resolving the queries of InfoSec team from various departments.