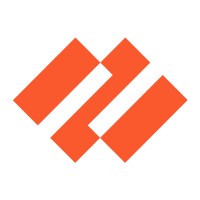 Technical Marketing Engineer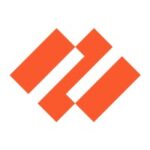 The VM-Series Cloud Security team is responsible for building products that protect data, workloads, and infrastructure for some of the largest enterprise customers in the world. We help the customers in their journey to the public and private cloud by ensuring they have the best in class protection.
This person will be responsible for developing and executing Palo Alto Networks' plan for software firewall deployment automation, including product best practices, competitive reviews, setting up demo environments, and ownership of product betas.
This is a critical role within the company and one where the right person can have a significant impact.
Be responsible for the creation, maintenance, and delivery of effective technical tools, whitepapers, and technical training for sales, customers, and partners.
You are a self-motivated, independent, and proactive engineer, responsible for qualifying Palo Alto Networks products with public and private cloud solutions.
Develop the highly automated CI/CD system for private and public cloud testing and deployments
Lead the automation within and across the cross-functional teams and strive to achieve technical and operational excellence in every step of the release
Provide technical and competitive feedback to the product management and engineering teams on the features on the roadmap.
Skills
Strong L2/L3 hands-on networking experience and ability to troubleshoot the networking issues
Experience and Good domain knowledge with cloud-based deployments (AWS/Azure/GCP experience preferred)
Experience with scripting languages such as python and CFT terraform is highly desired
Good programming experience in one of the following: Python or Golang
Good understanding of public cloud design considerations and limitations in the areas of virtualization, global infrastructure, distributed systems, load balancing, networking, database, server-less, containers, and security
Good understanding of KVM, Vmware, and other Virtualization technologies
Excellent written and verbal communication skills
Education: MS or BS in CS/EE with a minimum of 3+ years of experience in the cloud networking security industry, or equivalent experience