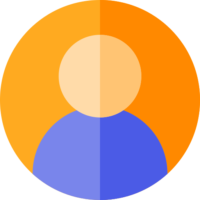 Rahul Chauhan
Yesterday only I have completed my training with dabeer sir, so I am type of person who believes that virtual training is just a waste of money, you won't get that vibe and understanding but for some reason I tried this time and believe me guyz it's actually worthy only if dabeer sir is teaching you.
He has enough knowledge that can help you to get certified.
Coming to the advantages and suggestions part because there is no disadvantages that I can see,
Advantages:- you'll get answers for all of your questions, recorded video and support for lifetime for sure.
Suggestions:- during the online training session, my eyes got blinked in some lecture as it's online classes so most of us used to lie down on bed, Thus I'll recommend you to please be seated, pay full attention and don't just watch the session, make a note of everything.
Thanks and good luck guy's.